Vacation homes in Cabarete Dominican Republic
Last min offer- Beachfront condo in Cabarete from only 27 $/night, long term - from 650$/month! see the rates

Charming 3-bedroom villa directly on the beach from 250$ 170/night! see the rates
PROMO ! 3-bedroom villa on the beach for 80$/night! see the rates
Nice one bedroom apartment near the ocean from 650$/month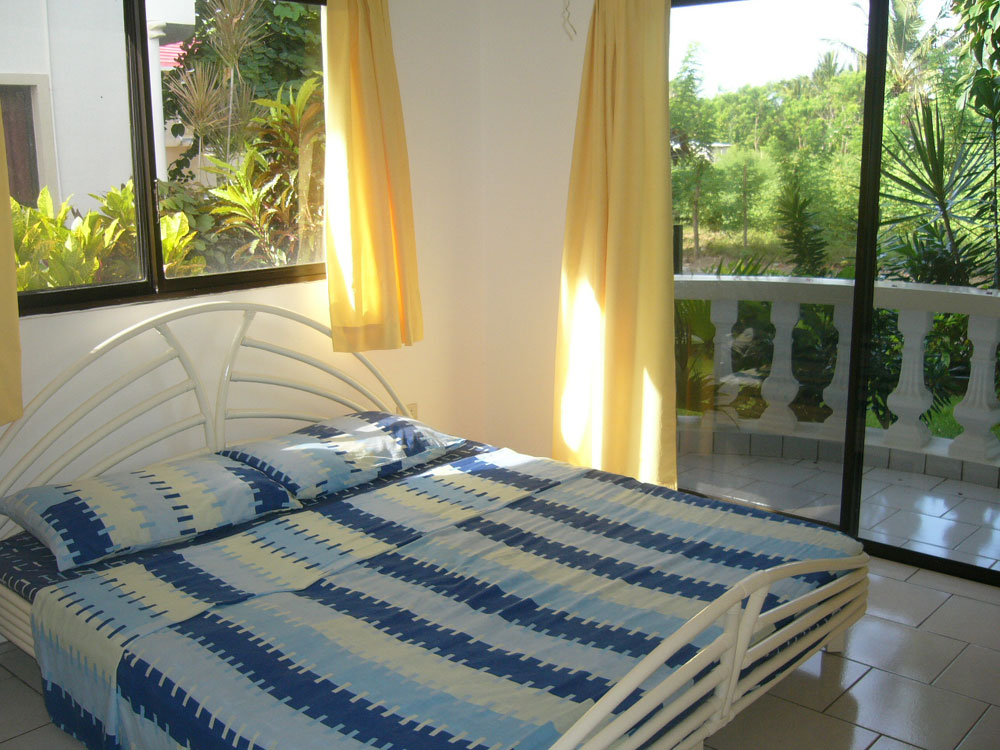 Beachfront condominiums Sol Bonito and Sky Dream are located two miles east to the town of Cabarete, Puerto Plata region, North Coast, Dominican Republic† just 50 meters from the beach. All of the condos are oceanfront, surrounded by unspoiled nature. Both condominiums have large pools with tropical garden. All the apartments equipped with full kitchens, have both American 110v and European 220v electricity standards, come complete with linen, towels and all the necessary for comfort living. There are one-bedroom and two-bedroom apartments for rent in both Sol Bonito and Sky Dream apartment complexes.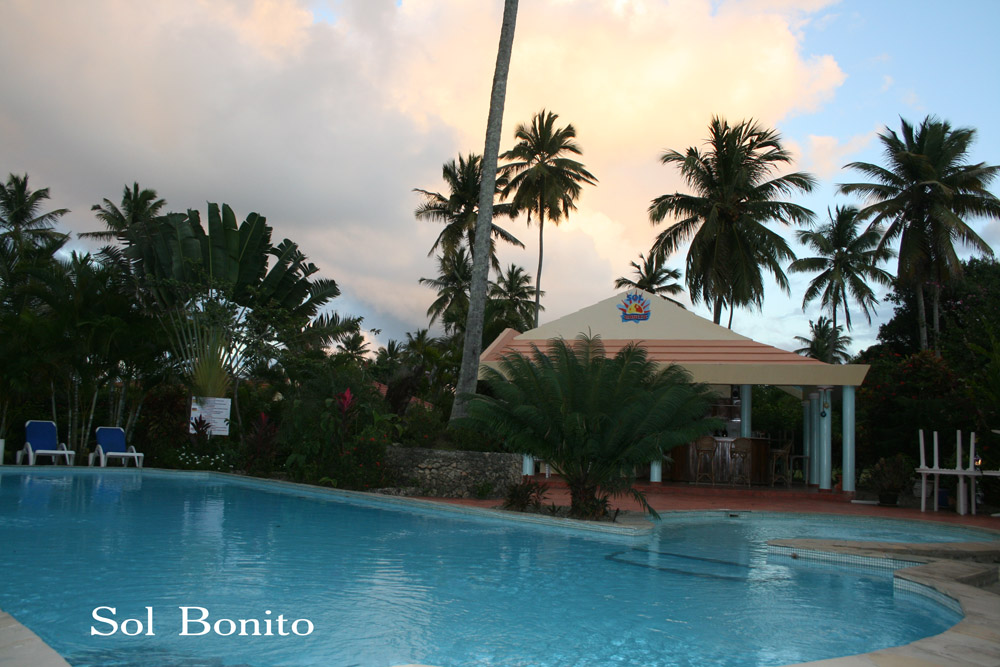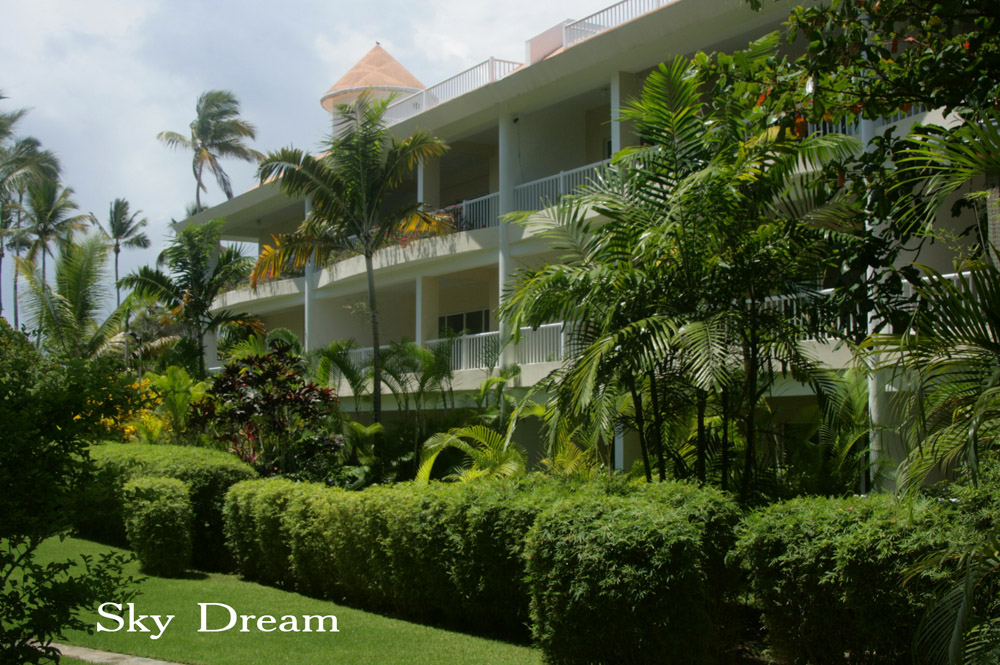 Some one- bedroom apartments have additional cot for the child or third bed for adult in the living room. Both condominiums have 24 hours electricity supply and guarded security. Closed parking place is available.
Professional housekeeping and cleaning.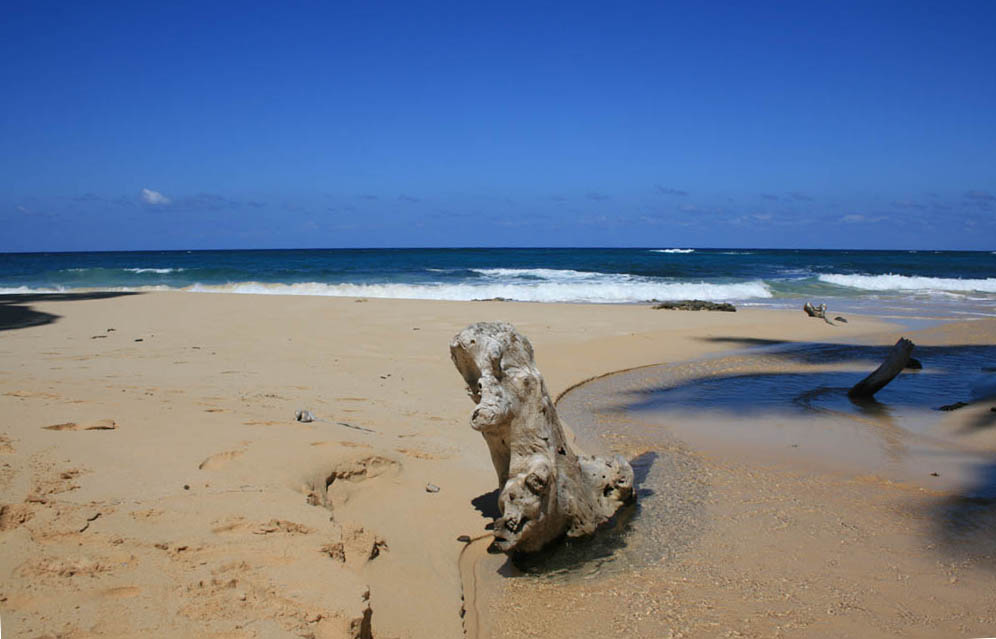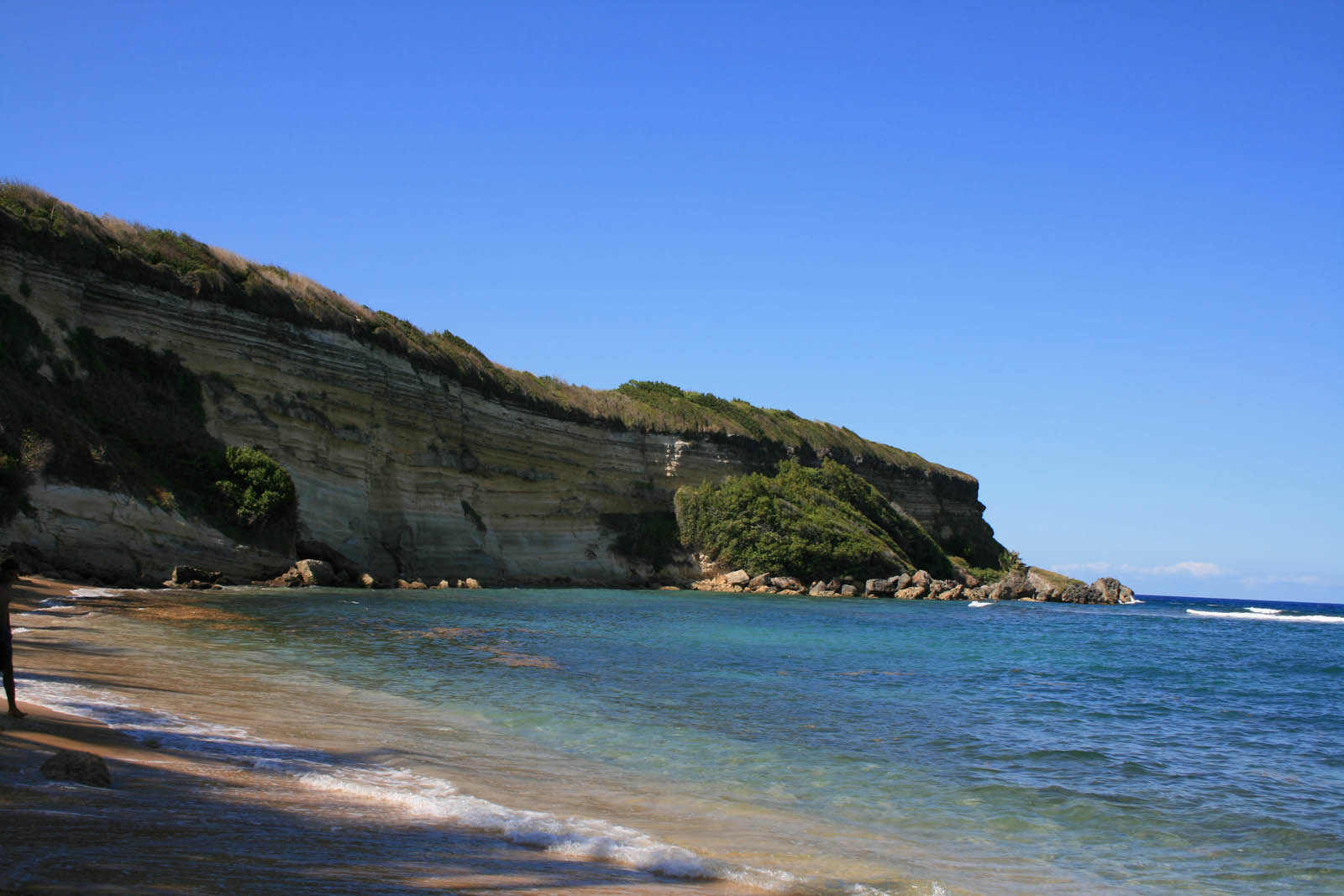 Puerto Plata airport is 30 min away, Santo Domingo is about 3 hours of drive.
Apartments and villas sales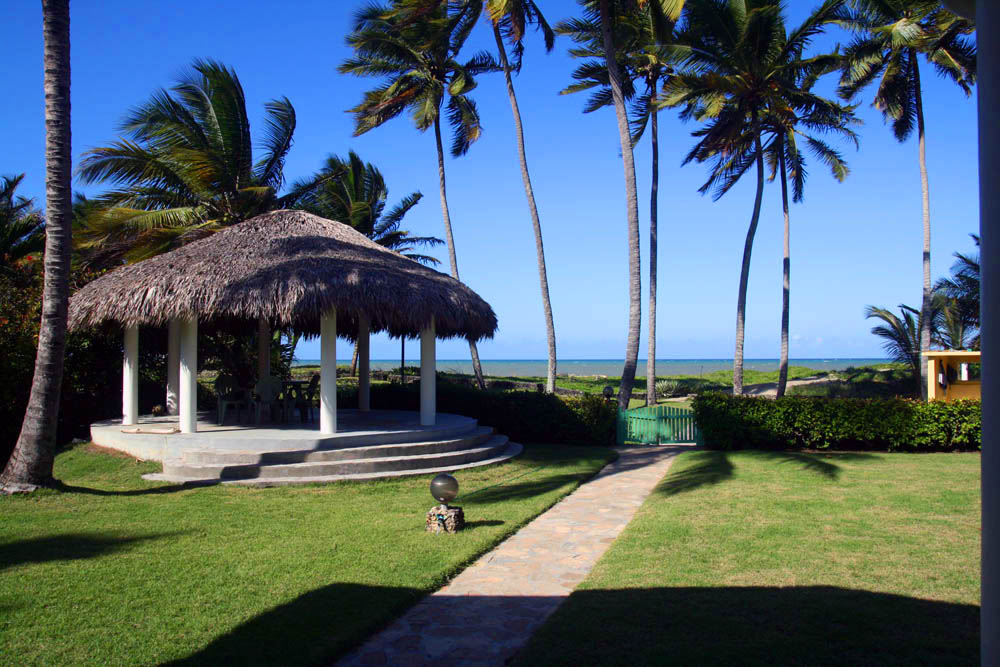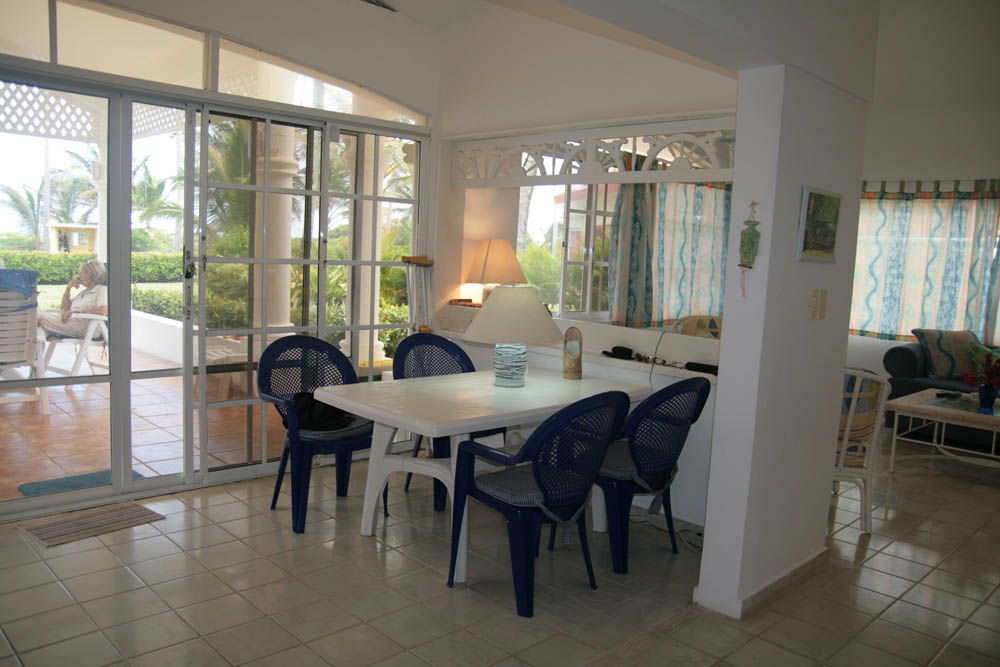 Many of apartments available for rent are also available for sale, so some apartment could be your gorgeous second home in future. Some villas in Sol Bonito are also available for sale
What to look around
Enjoy the tranquil lifestyle of the North Coast of Dominican Republic. Endless sand beaches, turquoise water of Atlantic Ocean, calm and serenity are conclusive advantages of this part of the island.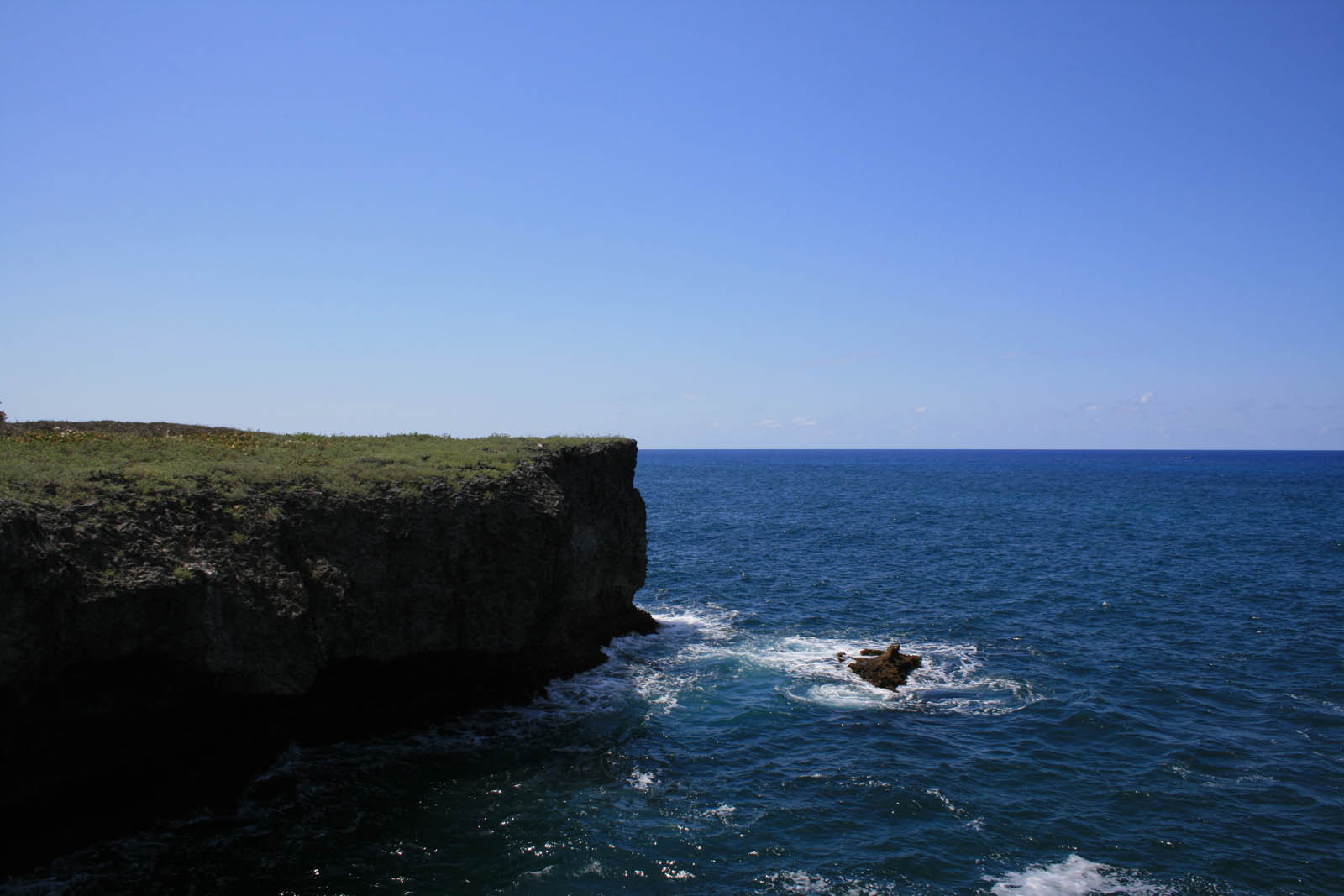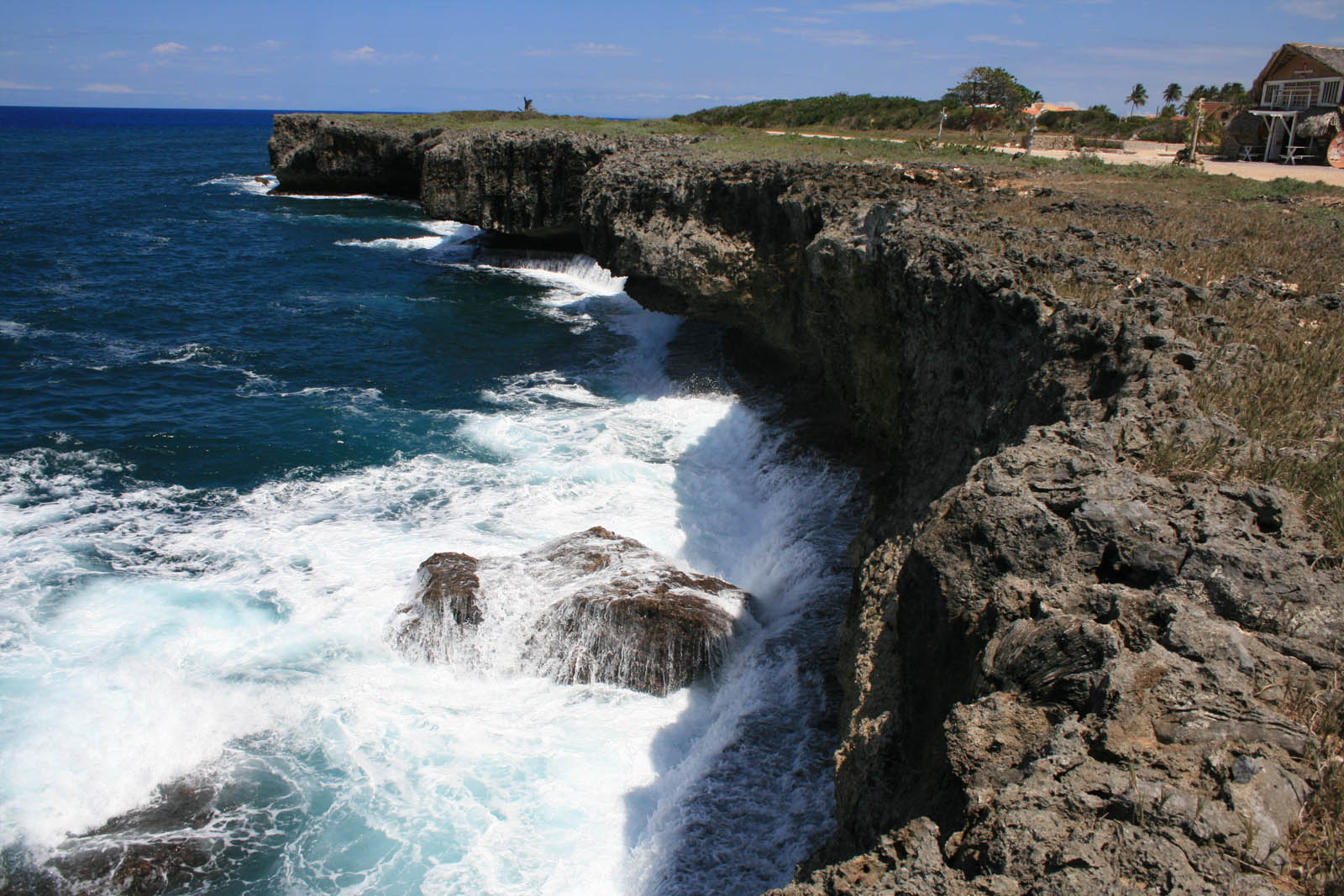 Strategic beachfront location of condos allows guests to combine the tropical waterfront lifestyle with the vibrant city living that surrounds it. Gambling at the Ocean Sands Casino in Cabarete and Breezes Casino on the way to Sosua. You can also spend the evening in numerous cafes and restaurants of Cabarete.
Puerto Plata within a 25 minute drive. Visit the rum factory, the boulevard, amber museum, the fortress, local market , cigar factory and many others. For the scuba diving lovers, there is a magnificent reef at a short distance.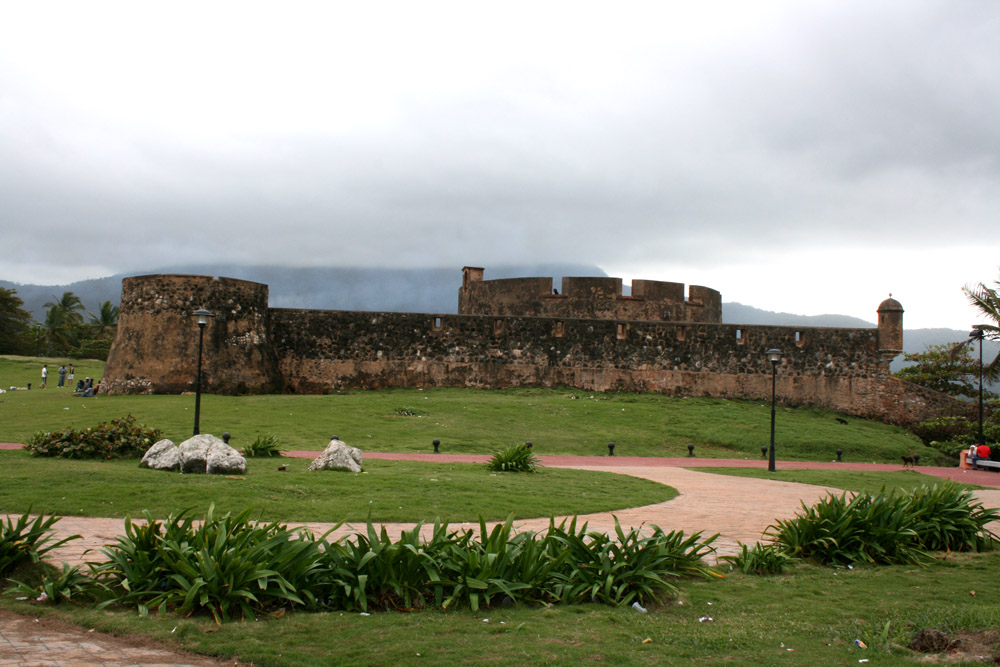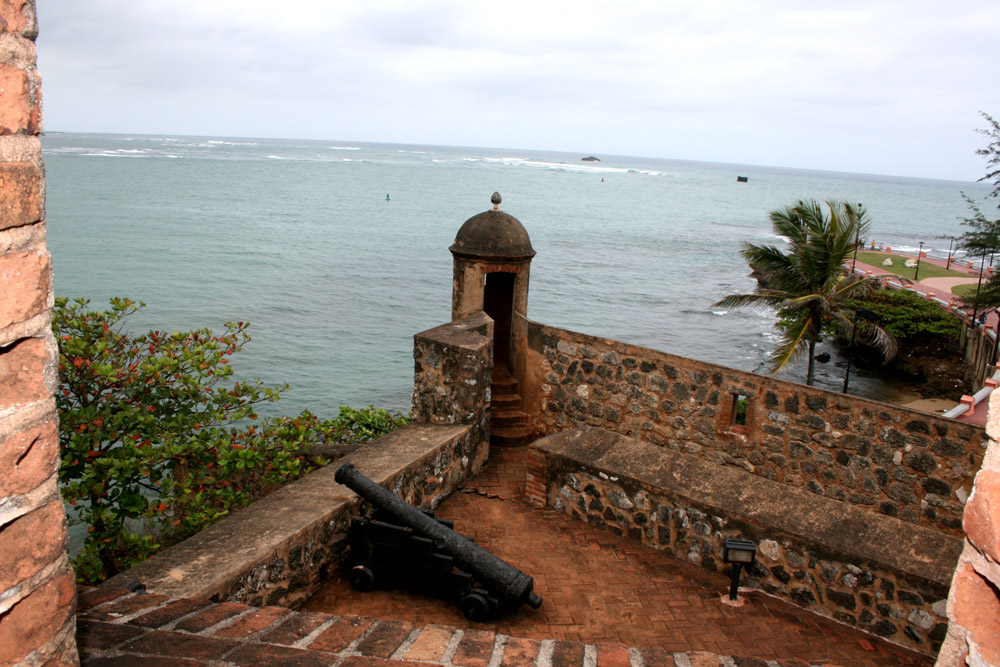 DonТt forget to visit a local market. Seasonal fruits and vegetables are extremely cheap, you can buy a dozen of mangoes for less than 2 dollars.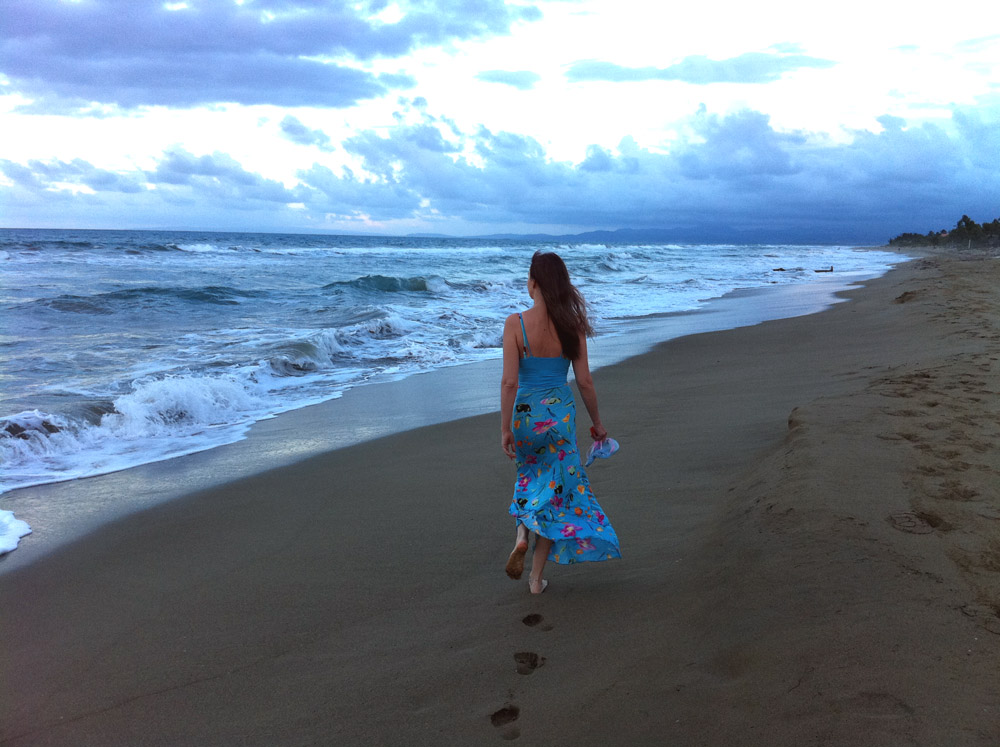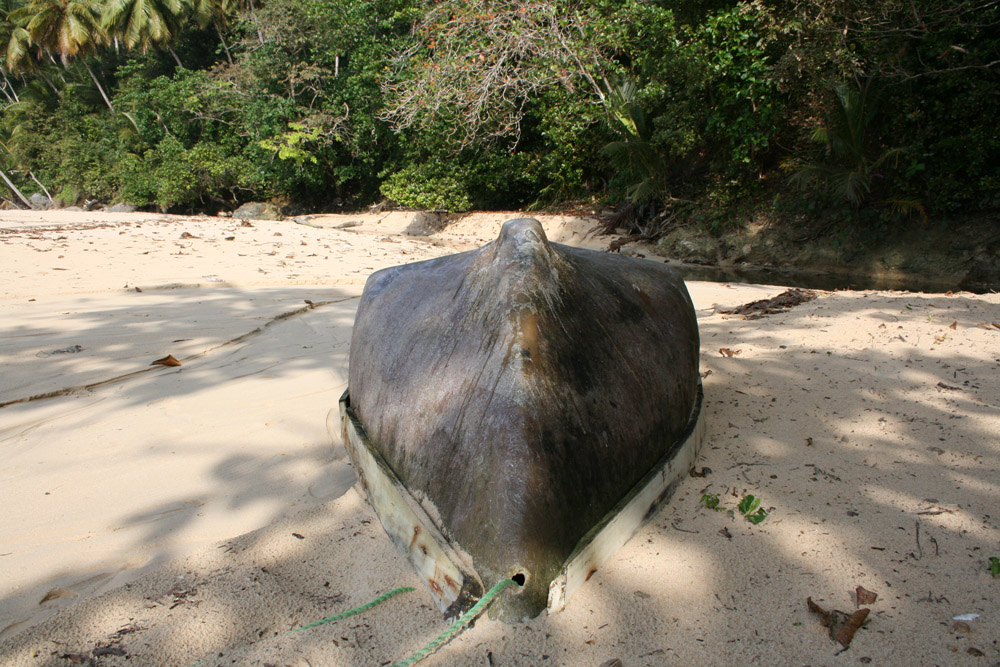 A few miles west to Puerto Plata next to Cofresi bay you will find Ocean World Adventure Park. Come with children, there are many attractions to visit: the sea lions, the swim reef, the dolphins, the shark & rays, the rainforest & bird aviary and the tiger pool & show.
You can also swim with the dolphins- fantastic attraction. ItТs better to book the tickets before :
Adventure Park
River rafting. Get your portion of adrenaline in the mountains of Jarabacoa. Visit Jaque del Norte river where you will be trained to slide down 2.5 hours through the rapids. Must try. Excursions to Jarabacoa from Tuesday to Friday at 6.00 a.m. (center of Cabarete on the main road) from 59US$/person
How to reach us
ItТs very easy. There are many direct flights to Puerto Plata from many European and US cities. We recommend you use Condor and AirBerlin to fly from Europe. There are direct flights from Frankfurt , Munich and Dusseldorf. You can also use Jetairfly to reach Puerto Plata from Brussels. Much more possibilities you can get, if you will fly from USA. You can use discounters JetBlue (if you fly from New York) and †Spirit (if you fly from Maiami and Fort Lauderdale to Santiago). Regular flights are mostly from New York. Use Continental and American Airlines. You can always buy cheap tickets , if you order flight at least one month before.
Normally tickets to Puerto Plata from New York are much cheaper than from any U.S city or Canada. Book your tickets from New York and use the convenient service of apartment rentals from one of the world's leading company for short term apartment rentals around the world to stay a night or two in comfortable and spacious room waiting for you cheap flight instead of spending money on expensive and tiny hotel in Manhattan. Economy can be considerable, especialy if you travel a large company or entire family.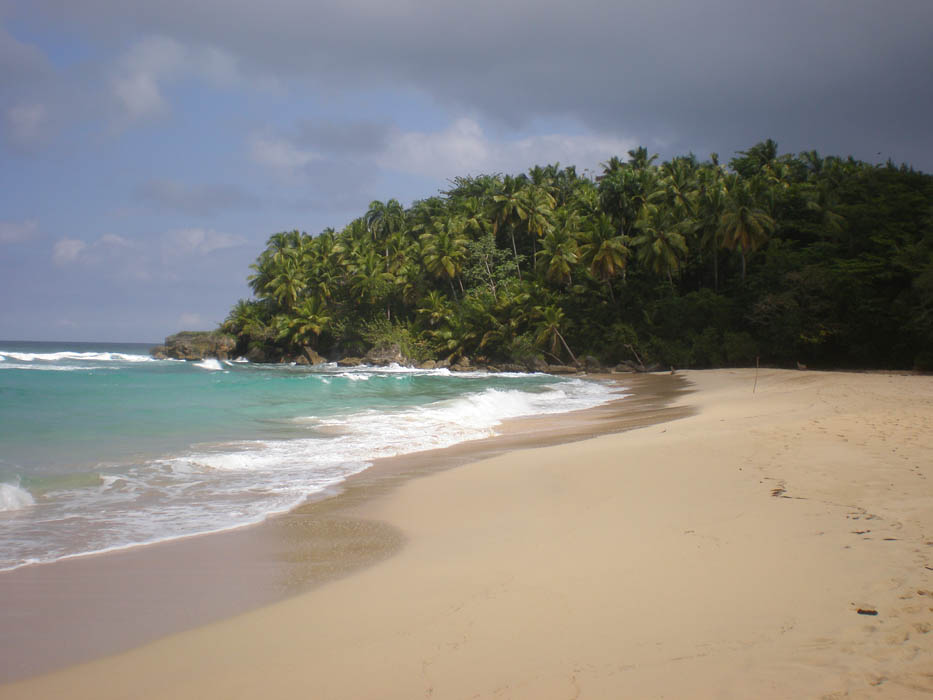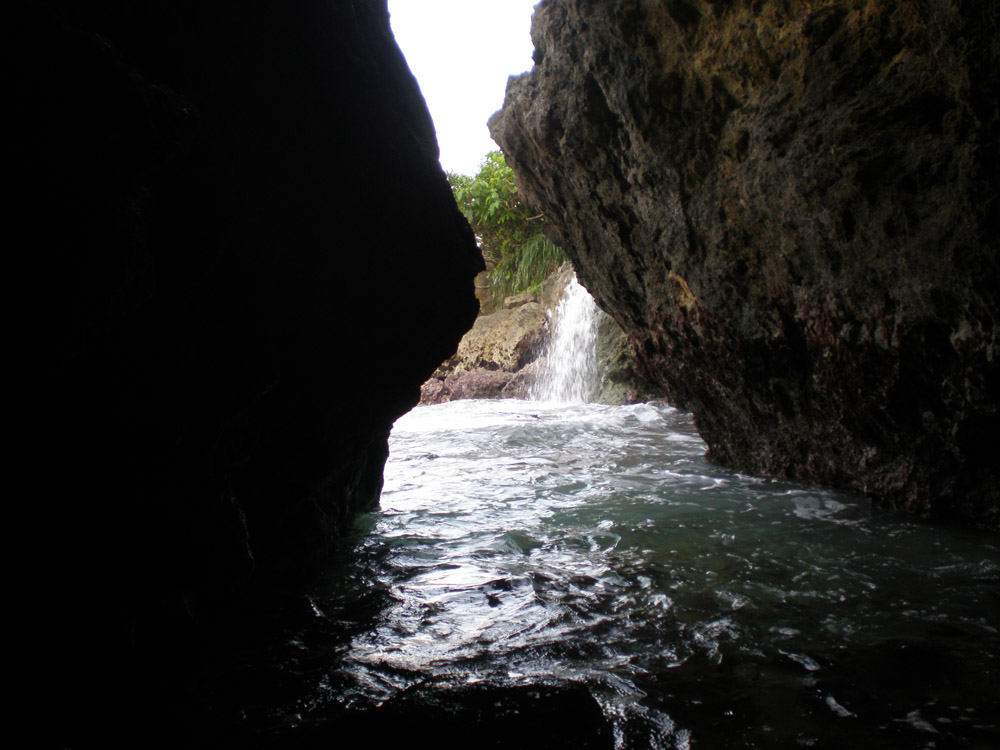 Once you arrived to Puerto Plata airport you can take a taxi to Cabarete, just tell taxi driver the name Sol Bonito (Camino del Sol) or Faranda Hotel. If you rent a car, just drive always the main road to Cabarete, pass Cabarete, then drive approximately one mile, soon you will see Texaco gas station on your right side, drive †half a mile more and you will see blue &white sign УFaranda HotelФ on your left side, pass the gate, go to end of the road. Apartment complexes Sky Dream and Sol Bonito will appear on your right side. †

View Sol Bonito in a larger map